Northern California's Leading Technology Provider
Advanced Concepts™ in Redding California is Northern California's leading technology provider. As a stable proven leader, we have the capacity and technical skill to fulfill all your technology needs. From component level to multi-server multi-location infrastructure, Advanced Concepts™ is your best choice for quality product and professional services.
Complete Business Solutions
Even though technology is an integral part of almost every business, most businesses don't utilize technology to its fullest. As such, security, efficiency, and ultimately profitability is not fully realized.
Advanced Concepts™ has the experience, skill and knowledge to consult, plan, implement and support all of your technology needs. Because we have the capacity to supply and support, you have a single point of contact which accepts responsibility for hardware, software and maintenance of your technical assets.
Product for Home or on the Go
Technology permeates our every day lives and Advanced Concepts™ is your one stop for gaming computers, general purpose computers, portables, accessories and parts.  We are the only retail computer store in Redding and we carry a wide range of products.  From an internal component to an external cable to a complete computer, we have the product and the knowledgeable staff to ensure your expectations are exceeded.

Service and Support
Anyone can sell you a product, but do they offer the knowledge and capacity to support it?  At Advanced Concepts™ we only employ the right people with the right skills.  From our floor staff to our service department, from our help desk to our engineers, we have the knowledge, skill and capacity to exceed your expectation.

More than 27,000 satisfied and appreciated clients
The Right Products
There are more than seven million technology products!  From ultra low quality junk to very expensive durables.  How do you know what's right for you?  Or what you're buying for that matter.  We  don't sell everything; we sell quality products with the proper balance of cost.  Our philosophy is "only sell what you would buy yourself".  When you buy from Advanced Concepts, you buy long lasting quality products.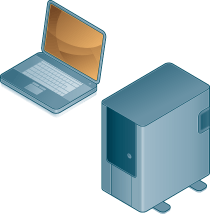 Computer Systems
Tablets | Notebooks | Desktops | Towers | Gaming | Servers
Performance & Longevity
From tablets to notebooks or from gaming towers to Servers:  We have the knowledge, experience and quality product to exceed your expectations!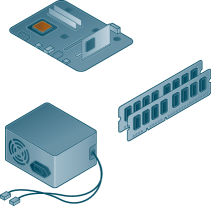 Components
Motherboards | Hard Drives | Power Supplies | RAM | CPU's
Quality & Compatibility
Quality vetted, technician tested; we have the right component for any upgrade or repair. We're the largest stocking computer store in Redding! Call or visit us to find your right part.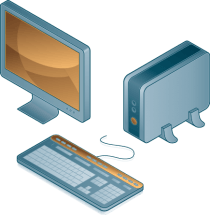 Accessories
Printers | Monitors | Input Devices | Networking | Cables
Long Lasting Quality
We stock everything from wireless routers and LCD monitors to keyboards and SAS cables. And as with everything we sell, we have the knowledge and experience to install if for you or answer your questions.
Stability | Experience | Commitment – More than Twenty-Five Years in Redding
Superior Services



Maintaining, repairing, securing, installing and monitoring your technology is what we're here for.  Because our skills and experiences are so well rounded, we solve your challenges instead of passing off to someone else.  From virus and malware removal to hardware repair and upgrade or from HIPAA compliance to network design:  "That's what we're here for"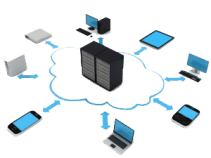 Business Services
Installation | Security | Monitoring | Networking
Managed Services
Your business is dependent on technology; depend on us to keep you up and running, secure and in compliance. With a complete line of IT services available, we can perform everything from a simple printer installation to designing and deploying a new IT infrastructure. We install, upgrade, maintain and protect your entire IT environment while reducing downtime and cost.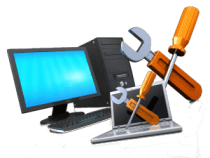 Repair
Computer | Network | Printer | Virus | Malware
Carry-In or On-Site
We are the largest computer repair facility in Northern California. We offer quality computer repair for desktops, towers, laptops and notebooks. From hardware diagnostics and repair to virus and malware removal services; whatever repair need you have: "That's what we're here for"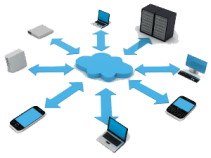 Data & Network Protection
Disaster Recovery | Intrusion Protection | Complience
Security is not an Option
Times have changed: Small business is being targeted. Gone are the days when you were small enough not to matter. We're here to protect your investment and your future.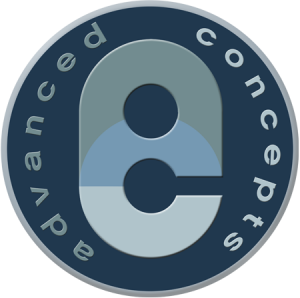 We're Here To Help
Through Creative Ideas, Quality Product, Superior Service, Innovation & Sheer Determination